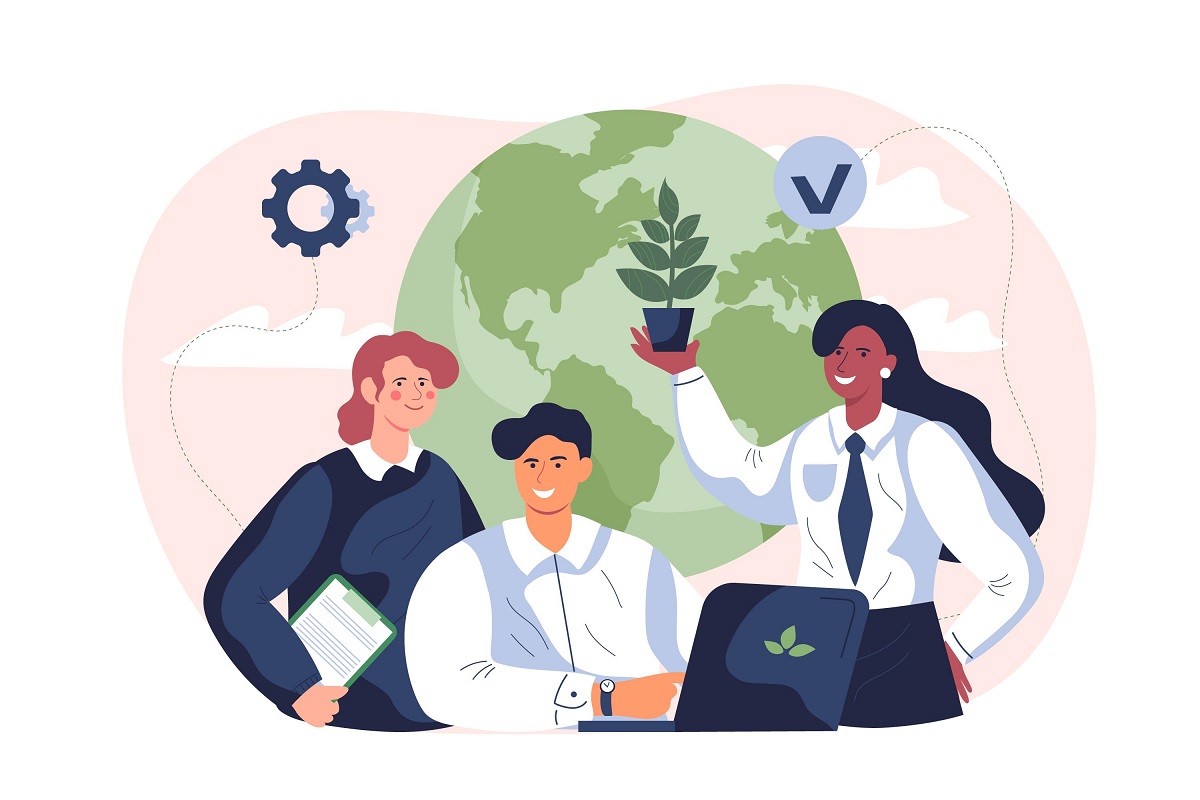 The aim of the framework is to lay down the set of knowledge, skills and competences necessary to design and implement a Service Learning project related to biodiversity in schools. The Competence Framework refers to the European Sustainability Competence Framework (GreenComp), articulating it to the specific topic of biodiversity and maintaining the same competence areas. 
A clear distinction is made between hard and soft skills, condensed to develop units of learning outcomes. Hard skills include key skills in science, biology, chemistry, IT and the STEAM disciplines in general, with an interdisciplinary approach. Soft skills include proactivity, problem solving, creativity, entrepreneurial mindset and the ability to engage students and stimulate their curiosity. 
The units of learning outcomes described are linked to the different sections of the handbook, establishing a dialogue between the two documents.
Competence framework will be translated and available in every partner language. 

This project has been co-funded with support from the European Commission. This communication reflects the views only of the author, and the Commission cannot be held responsible fo
Project N°:2022-1-RO01-KA220-SCH-000086884