THE LEAF ACADEMY AS A SOCIAL LEARNING ENVIRONMENT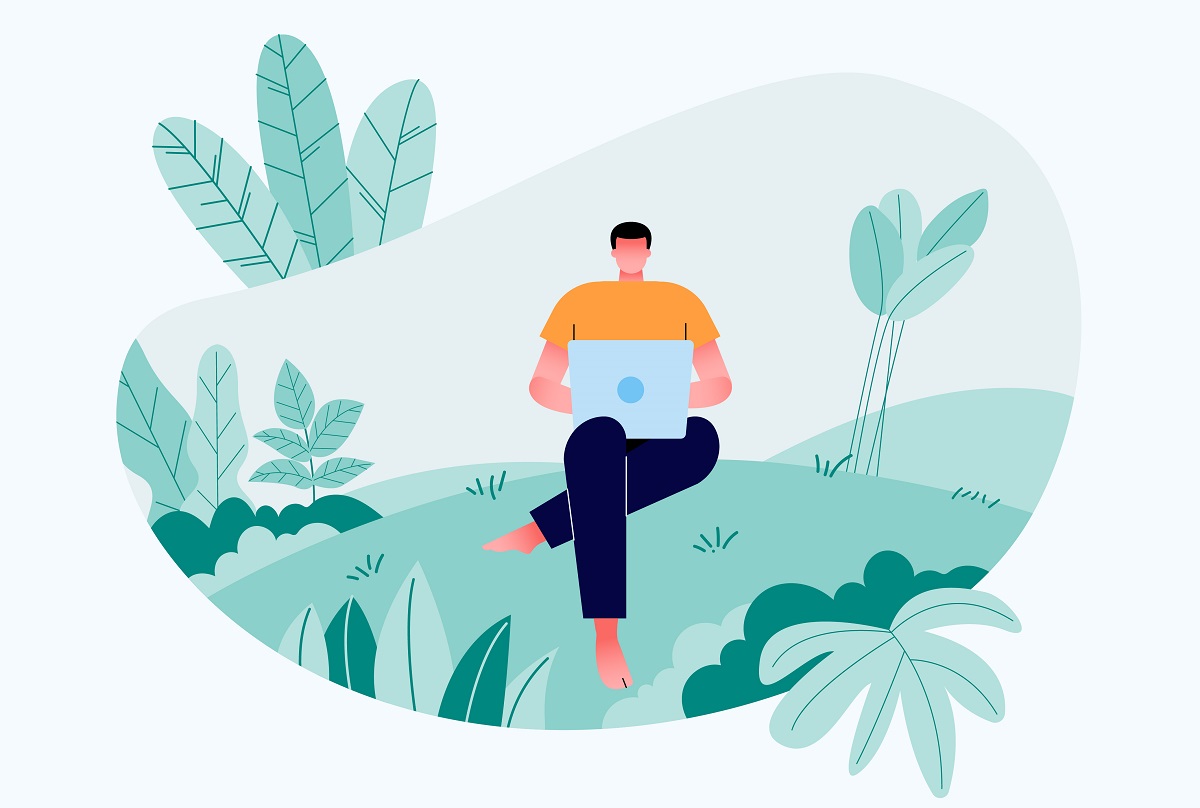 The LEAF Academy will be a social learning environment: learners will be equipped with the tools to collaborate and participate both synchronously and asynchronously, providing a learning space they can drop in and out to best suit them. Its design is developed in such a way to support problem and project – based learning, which means that user engagement and involvement are the first focus of the platform's features.
The social learning environment will also eventually hold the key function of sharing the experiments and the results obtained thanks to the use of WE-LAB, including videos of students using the kit, best practices and ideas of projects to be realised with the use of the kit. This gives the users a concrete example of how to take the learning out of the classroom, linking the activities with the school's curriculum. The goal of this sharing activity is fundamental to inspire teachers to carry out similar projects in their schools, and start implementing more appealing teaching methods for students, triggering their curiosity and engagement.

This project has been co-funded with support from the European Commission. This communication reflects the views only of the author, and the Commission cannot be held responsible fo
Project N°:2022-1-RO01-KA220-SCH-000086884