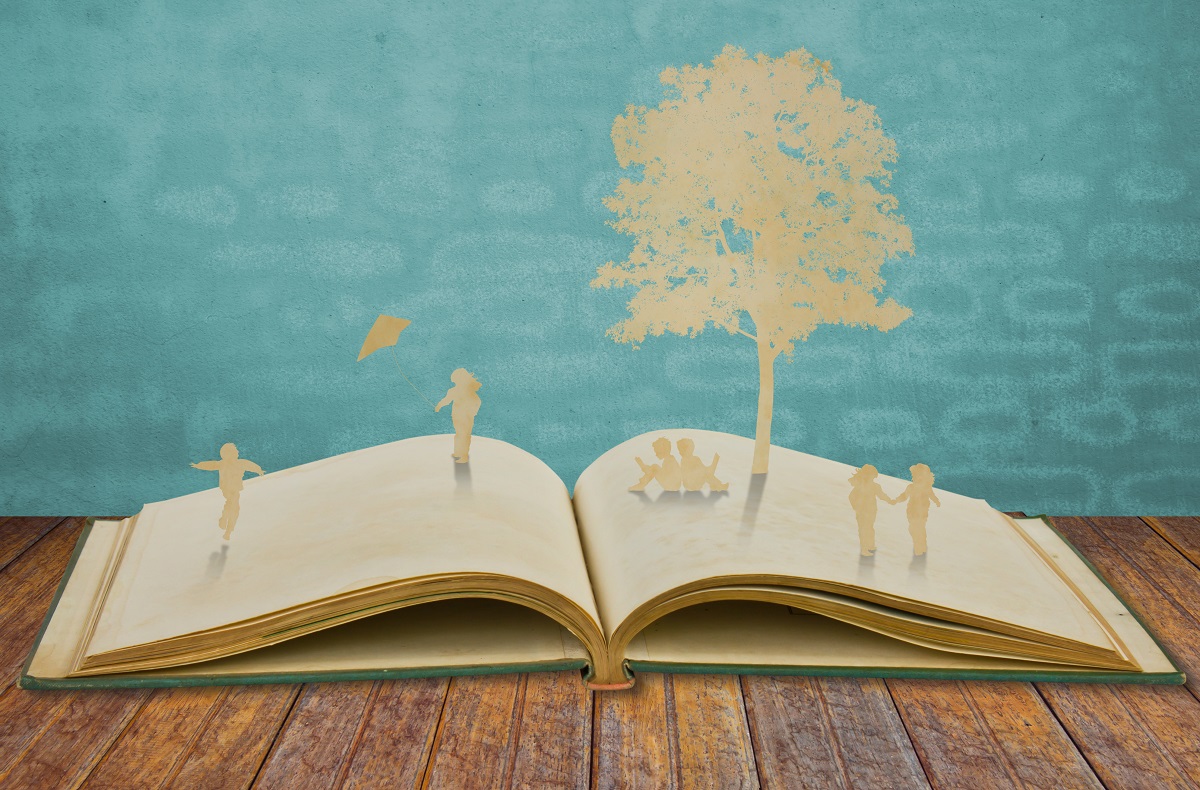 The Handbook is a meaningful pedagogical resource made available for the Continuous Professional Development (CPD) of secondary schools' teachers and leaders, providing them with an innovative educational model that leverages on the concepts of Service Learning, project-based learning and citizen science to involve students in monitoring/analysis activities of local plant biodiversity. 
Currently the Syllabus for the Handbook is completed and based on it the detailed content will be produced for each module planned. 
The Handbook will be translated and available in every partner language. 

This project has been co-funded with support from the European Commission. This communication reflects the views only of the author, and the Commission cannot be held responsible fo
Project N°:2022-1-RO01-KA220-SCH-000086884